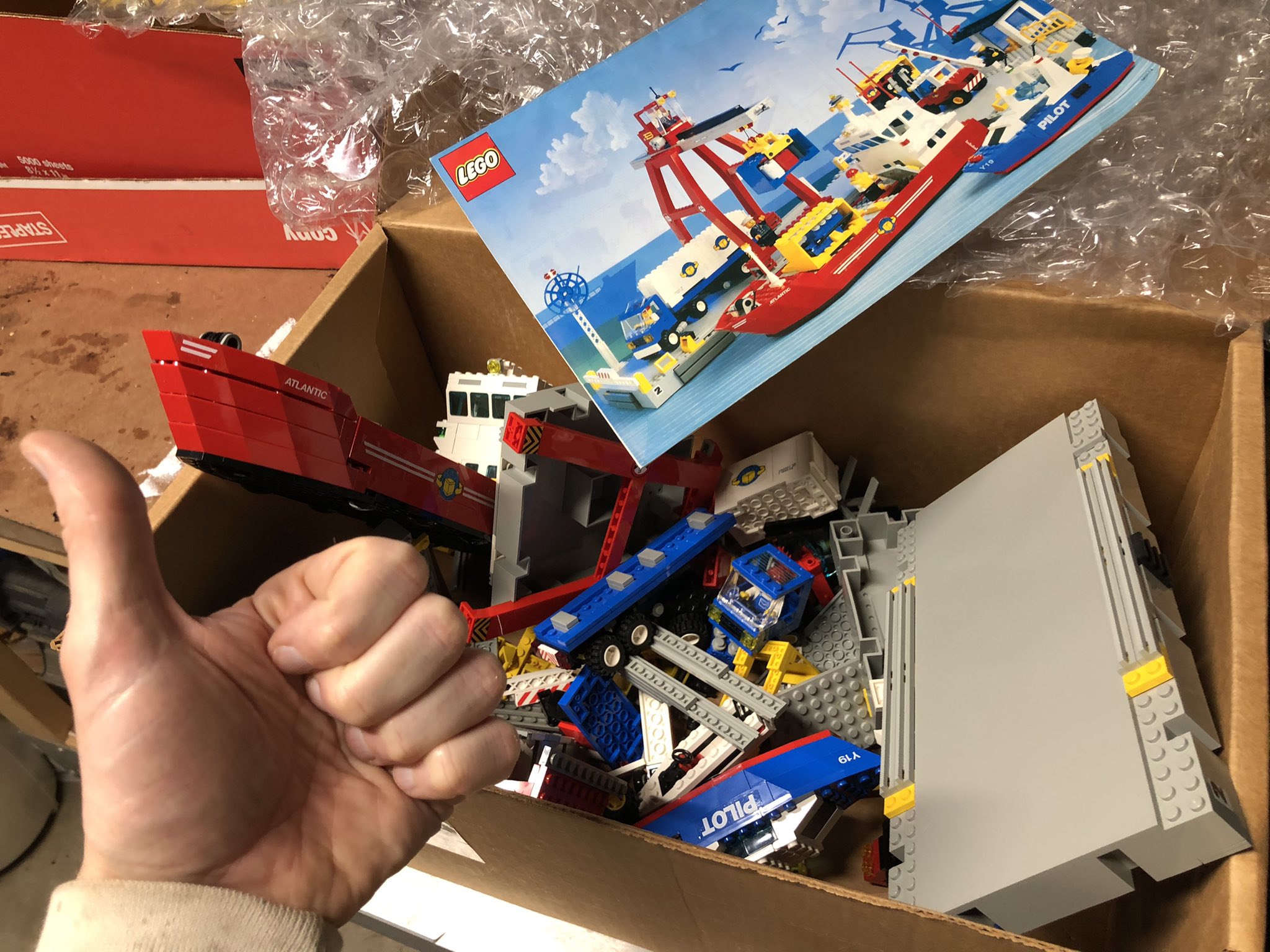 Life has been pretty busy since I last wrote on this blog and, admittedly, the feedback has been pretty sparse. So I've been redirecting my "hobby time" into my own enjoyment and focusing less on trying to monetize things like the Lego. That said... here's a little update.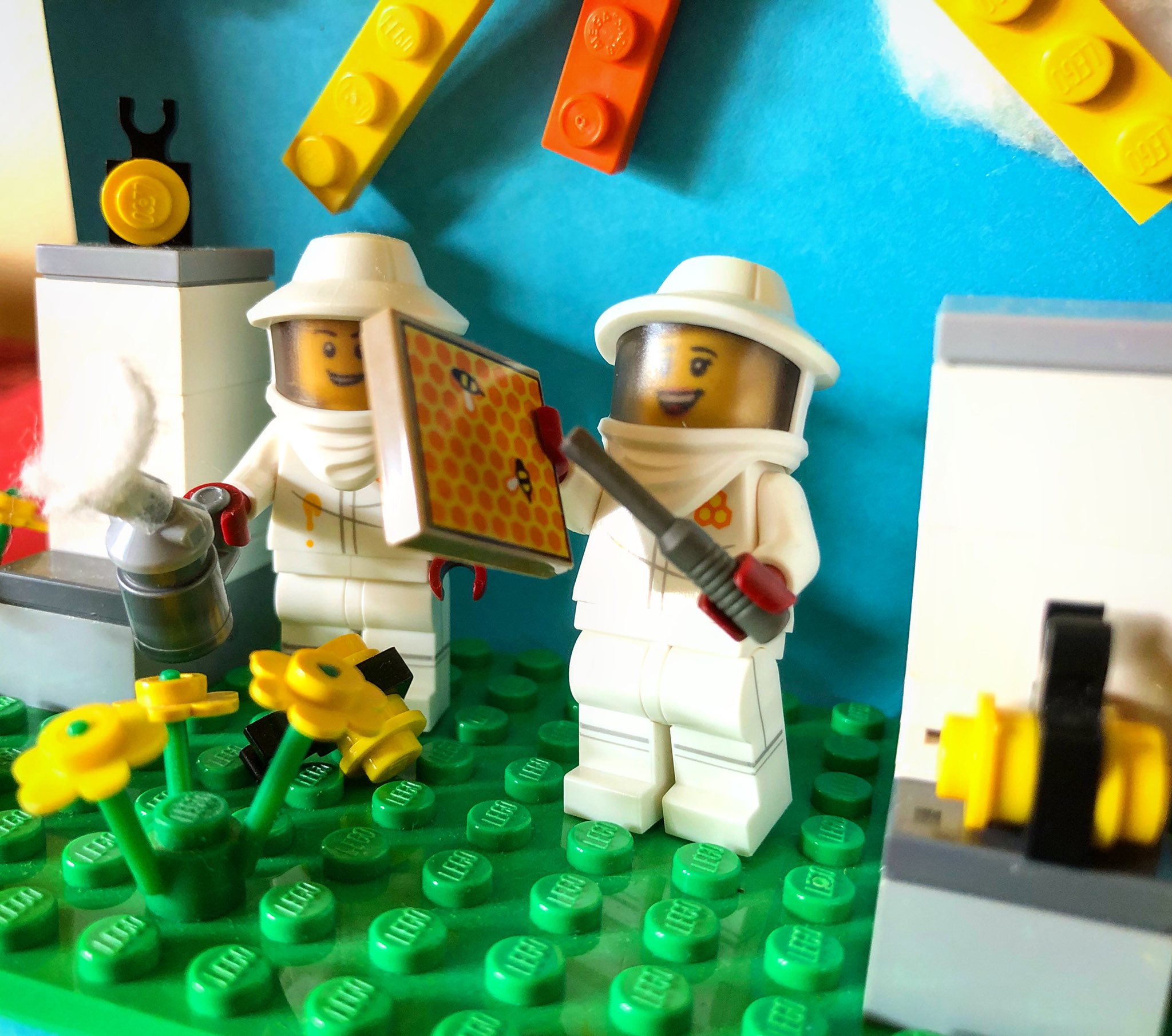 We're getting into the busy season for the honeybees (we have 5 hives-- which you can follow on
www.DandelionApiary.com
if you're interested), so I won't promise to be back here a lot... But I will try to do a few things here and there mostly on
YouTube
.
Over last winter (2021) I went on a bit of a buying spree, picking up Main Street and Transcon Space Shuttle sets, among others. I posted videos of all of them... and then I became interested in snatching up some long-wanted harbor sets-- which launched a whole bunch more videos on everything from trucks to how to modify your harbor cranes!
All that to say there's LOTS of new content on YouTube since I last wrote a blog post here. I hope you'll dig in and find something you like-- but I'm not going in much depth here.
As for YouTube itself -- well, it's still a frustrating place to be. I didn't find any viable alternatives and so I am just sort of letting the channel coast for the most part. My attempts to revive it stumbled again, despite regular posting and experimenting with #Shorts and other gimmicks.
I can only conclude that the channel (or me) is just out of season for now and if I toss anything out there it's only for the purpose of contributing to the growth of the Lego community for now. Hopefully someday it becomes financially worthwhile to share more often and devote more time to it.
Thanks for visiting us here at
www.bricksburgh.com
and check out the videos on our YouTube channel at
www.YouTube.com/MSIMMONS
. You can also follow up on Twitter:
https://twitter.com/Bricksburgh
.